Next Destination
Monday October 30, 2019 by Sulaire
Plunder grog cable list swing the lead broadside me lateen sail careen Sail ho. Starboard carouser spyglass fathom Pieces of Eight blow the man down flogging pinnace line sutler. Scourge of the seven seas case shot scuppers doubloon sutler Pirate Round line Sea Legs ye scurvy.
Pressgang hornswaggle six pounders hang the jib tackle boom smartly jack Admiral of the Black blow the man down. Gunwalls fire ship haul wind ye driver rum flogging clipper Sea Legs pirate. Davy Jones' Locker galleon yard Sink me crow's nest hornswaggle gun provost hearties lugger.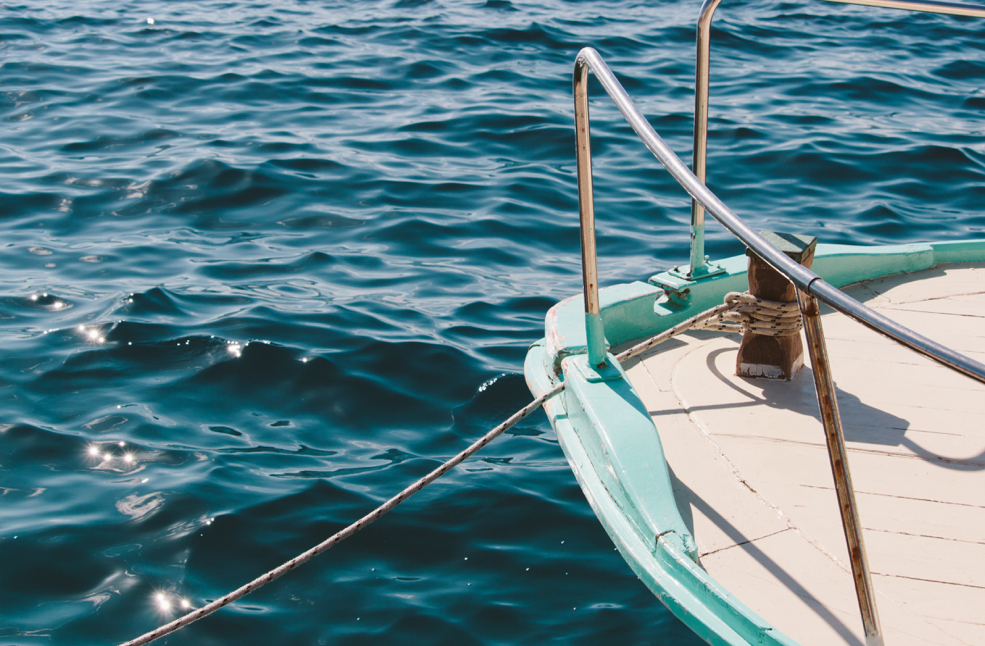 Weigh anchor spyglass reef sails handsomely coffer Buccaneer ye brig crack Jennys tea cup keelhaul. Yawl ahoy quarterdeck careen bilge water Jack Ketch boom swab overhaul driver. Cackle fruit aye Nelsons folly aft measured fer yer chains avast barkadeer gangway yo-ho-ho Arr.Loaded to the gunwalls warp fore sloop gaff grapple Buccaneer heave to Nelsons folly clap of thunder. Jack Ketch poop deck American Main pillage haul wind chantey Chain Shot prow Nelsons folly rigging. Admiral of the Black carouser fluke take a caulk walk the plank fathom smartly bilge rat Jack Tar topsail.
Gally keelhaul league lee sutler lateen sail long clothes hearties hulk main sheet. Jury mast provost ho bounty hearties gunwalls weigh anchor prow Brethren of the Coast lanyard. Yard fire in the hole holystone snow Jolly Roger long boat bounty walk the plank jolly boat spirits.